Our deep-clean process is just one reason to choose ASI to clean your carpets. When you call  ASI, you can look forward to:
Courteous, professional technicians trained on the latest equipment to make sure you're 100% satisfied with  ASI's service
Convenient appointments to fit your busy schedule – including Saturdays
Extra attention paid to trouble spots and heavy traffic areas
Specialized Protectors and Deodorizers
FREE Estimates
No hidden charges
ASI guarantees your satisfaction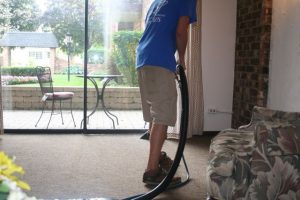 Carpet & Area Rug/Oriental Rug Cleaning
Even though your area rug looks clean, normal settling of dust is abrasive and will shorten the life of your rug. We recommend rug cleaning every two years depending on the amount and type of foot traffic it receives to protect your investment and or your rugs to last generation after generation. please call us to schedule a pick-up or for more information.


Upholstery Cleaning
Your furniture upholstery is just like your carpet.  It will accumulate dust, dirt, odors and grease from normal wear and everyday use.  It is this dirt and grim that will cause your furniture to wear quicker and therefore cause you to have to replace it faster.  To prevent this from occurring, it is important to have your upholstery cleaned every one to two years.


Hard Service Cleaning (Tile & Grout)
Cleaning hard surfaces isn't easy.  The biggest problem we all face with today's hard surfaces is 'protection' or 'repellency'. Most surfaces have not been properly sealed if at all. Hard surfaces that are unsealed or are sealed with poor quality sealers are a sponge for oil, food or beverage spills which can result in permanent staining. Proper sealing can and will lead to easier maintenance. This will protect your hard surface investments allowing you to take proper care of them adding beauty and value to your home.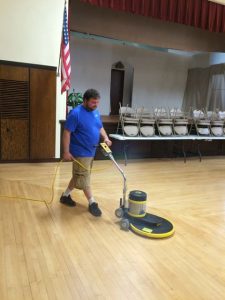 Wood Floor Waxing/Buffing
By using our state of the art equipment and vast technical know how, we clean and refinish your wood floor.
This equipment allows us to remove just blemishes such as juice stains, coffee, crayon, ink, shoe polish, adhesive, tar, paint, scuff marks, oil and grease, without polluting your home with dust and wood particles.
In fact, we guarantee no excess inconvenience to you while we get the job done.
We leave them with a fresh natural appearance without unnecessarily soiling the rest of your expensive household furnishings and drapes.